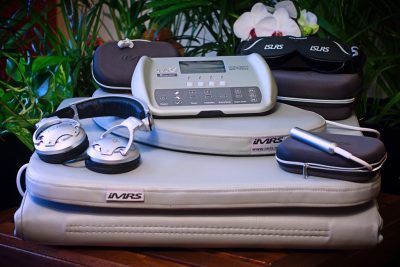 Getting Started
Here are a few great resources for those just starting their PEMF journey.
Frequently Asked Questions 
Review a Healthy Spaces Product
Have you had amazing results thanks to a product purchased at Healthy Spaces?  We want to hear from you!  Please share your testimonial with others interested in learning more about the products Healthy Spaces offers. Simply click below to submit a testimonial.