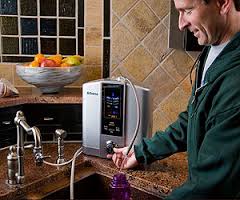 Water Products and Resources for Ionized Water Machine Owners
Welcome to the Healthy Spaces page for owners of ionized water units.  Please utilize this page as a resource to help care for your water ionizer and stay up-to-date on the latest in ionized water developments. Below you will find helpful links with information on how to maintain your ionizer, order water related products, as well as process any warranty or repair issues.
Quickly and easily reorder filters by clicking here.  Local owners give us a call at Healthy Spaces before reordering, we may have filters in stock. Ionized water filters should be changed at least once a year, even if the counter does not indicate that it is time.
AlkaViva and Healthy Spaces are proud of the products we provide to our customers. In the event that you experience trouble with your dispenser please contact AlkaViva to create a repair ticket.  We are happy to resolve the problem as quickly as possible.
A step-by-step guide to installation for any H2 Ionizer including the Vesta H2, Athena H2 and Melody II. Produced by AlkaViva's Technical Support department.
Simple and easy instructions on how to change your filters and reset your filter life counters on the Melody II, Athena H2 and Vesta H2 AlkaViva Ionizers!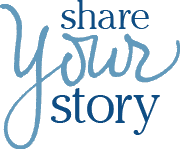 Write A Review About Your Experience
Do you love drinking alkaline, ionized, hydrogen-rich water? What do you notice in terms of your energy level, digestive issues, allergies, brain fog etc?  Please share your testimonial so that we can help others who are struggling with similar issues.