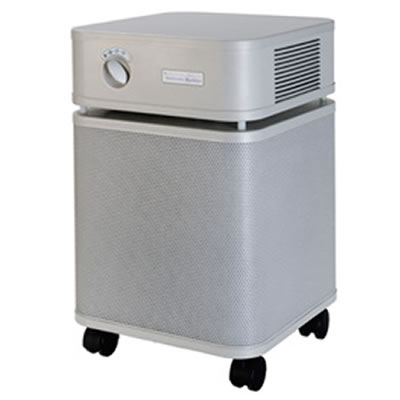 Austin Bedroom Machine
To help you get the good night's sleep you deserve. The Bedroom Machine™ has been designed to help those who suffer from various sleep related problems.
Who should consider The Bedroom Machine by Austin Air?
Those interested in improved sleep
People who want and need the cleanest, freshest air from the most advanced air purifier money can buy
Health-conscious individuals
Why is The  Bedroom Machine by Austin Air the best choice?
Contains the most sophisticated, proven technologies packaged to deliver the most exceptional clean indoor air unequal in the industry
Revolutionary design, developed to improve sleep
Highly advanced air purifier exceptionally effective at removing particles and gases in the air
Keeps your bedroom fresh and clean.
Will cleanse the air for areas up to 1500 sq ft
Click Here to download the Austin Bedroom Machine brochure.
CALL TODAY AT 503-655-3565 FOR MORE INFORMATION.
More Austin Air Cleaners to Choose From