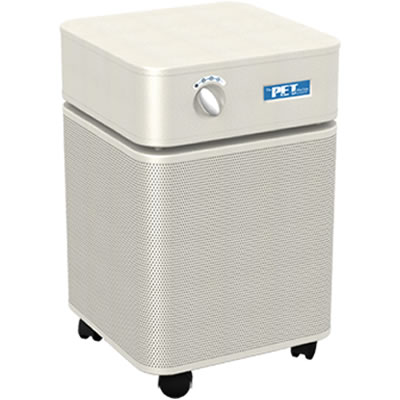 Austin Pet Machine
Designed Specifically for Pet Owners. The Austin Air Pet Machine™ has been designed specifically for people who have pets. As much as we love our animals, often they can leave unwanted odors that are difficult to get rid of. The Austin Air Pet Machine™ has been wwweloped with this in mind, giving you the chance to enjoy your pets so much more.
Who should consider the Pet Machine?
Pet owners considering freshening up home air
Pet owners looking to remove pet odors, dander and animal allergens
Health conscious families
Why is the Pet Machine the best choice?
Specially designed to remove both the harmless and potentially harmful pet odors and particles
Highly effective at removing particles in the air and gases called Volatile Organic Compounds (VOCs)
Keeps your home smelling fresh and clean
Removes viruses and bacteria
Will cleanse the air for areas up to 1500 sq ft
Click Here to download the Austin Pet Machine brochure.
CALL TODAY AT 503-655-3565 FOR MORE INFORMATION.
More Austin Air Cleaners to Choose From